INCOSE: Tutorial-Negotiation, Persuasion and Conflict for Systems Engineers
October 29, 2021 @ 8:00 am

-

2:00 pm

$50
The tutorial for fall 2021 from the North Star Chapter is on Negotiation, Persuasion, and Conflict for Systems Engineers.
About this event
Negotiation, Persuasion, and Conflict for Systems Engineers
Overview: Did you know:
❑ . . . conflict is the engine that drives innovation and that it should be managed rather than resolved?
❑ . . . INCOSE's Competency Model lists "negotiation" as a competency essential to requirements management, verification and validation, and acquisition and supply?
❑ . . . problems with conflict, persuasion and negotiation can be handled using skills and techniques that can be easily learned and, with practice, applied in many aspects of your professional and private life?
This seminar will offer you practical knowledge and skills that can make you a better, more persuasive, negotiator and equip you to better manage conflict from the position of a participant or mediator/facilitator whether at work or in your private life. It will cover the foundation and use of communication, influence, interest-based problem solving in personal and professional settings.
______________________________________________________________________________________________________
Meeting Information:
Teams Link: https://teams.microsoft.com/l/meetup-join/19%3ameeting_ZDJkNWI2OWItYjYyOC00NTBjLTk5ZTMtODRiYzk2OTg2NmJi%40thread.v2/0?context=%7b%22Tid%22%3a%22abf9983b-ca77-4f20-9633-ca9c5a847041%22%2c%22Oid%22%3a%22ca00c1ca-a351-4dd8-91ed-aaefb0c6452d%22%7d
Or call in (audio only)
+1 612-361-5538,,652188350# United States, Minneapolis
Phone Conference ID: 652 188 350#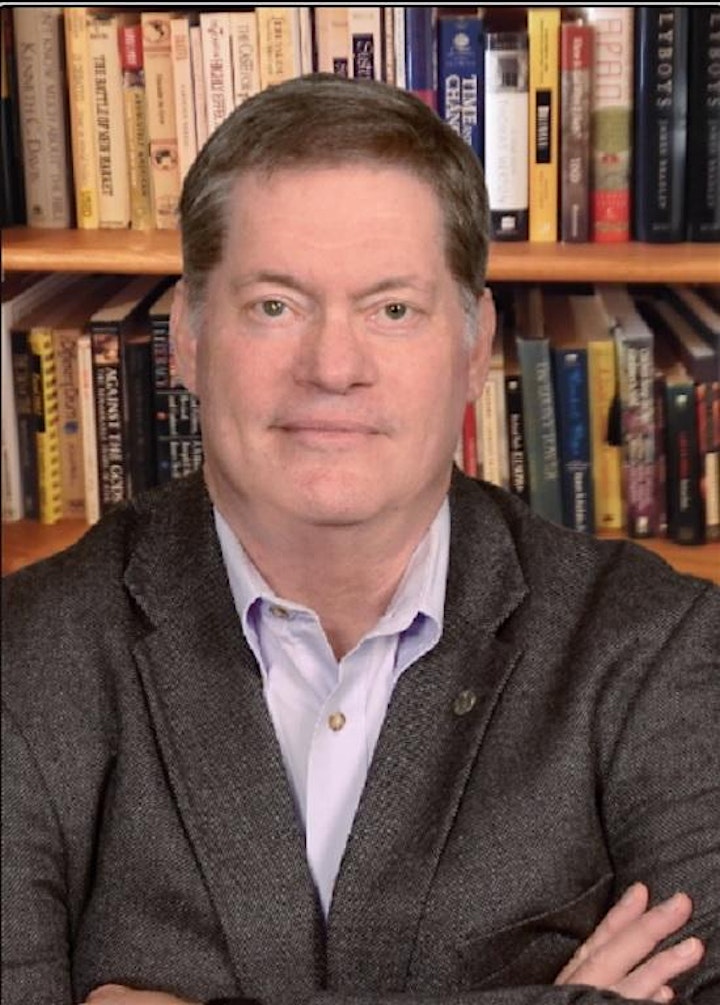 The instructor:
Zane Scott, VP for Professional Services at Vitech Corporation
Instructor: Zane Scott is a veteran of 18 years in the courtroom where he tried over 100 jury trials. Trained as a hostage/crisis negotiator, mediator and labor-management facilitator, he has taught communication, negotiation and facilitation skills in a variety of government and commercial settings. As VP for Professional Services for Vitech and an Associate Systems Engineering Professional (ASEP), Zane understands the world of systems engineering and the role of these soft-skills in it. He has served as the Chair of the INCOSE Corporate Advisory Board and as a member of the INCOSE Board of Directors. A member of INCOSE's Chesapeake Chapter, he is a frequent teacher, speaker and blogger on a wide variety of systems engineering topics.